Leader of the Pack
The Leader of the Pack program honors and recognizes students for outstanding contributions in leadership, scholarship, and service.
What is Leader of the Pack?
This program has long been a tradition on campus, dating back to the 1990s. While initially known as the Homecoming King and Queen Competition, the award transitioned to a more inclusive and equitable process—removing the gendered structure and focusing on scholarship, leadership, a commitment to creating an inclusive campus community, and service to the campus and broader community.
Six students will be recognized as finalists, and the Leader of the Pack will be named at halftime of the Red and White Week game on Saturday, October 28, 2023.
Application and more information are below. The deadline to submit is October 2nd!
Information and Application Details
2022 Leader of the Pack Finalists
The six finalists for the 2022 Leader of the Pack have been selected. Congratulations to our finalists who are listed below alphabetically:
Elizabeth Beese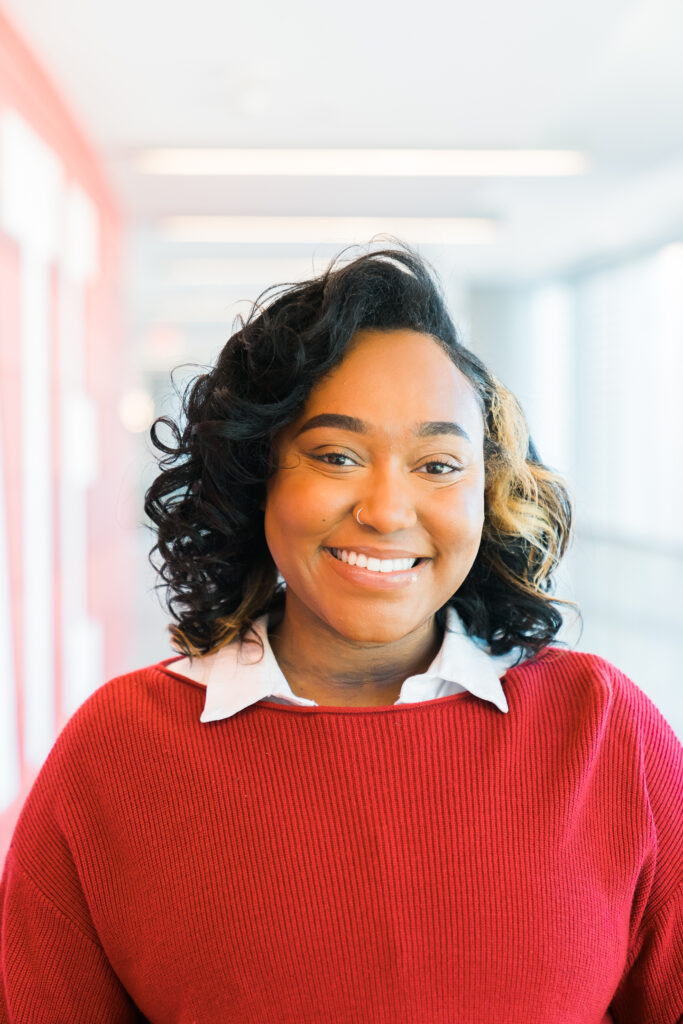 Madison Darley
Minh-Thu Dinh
Rachel Raineri
Zach VanHekken
Devon Waterman
Questions and Concerns
Please contact our office at leaderofthepack@ncsu.edu with subject line "Leader of the Pack."